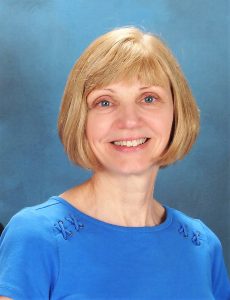 Carin Williams, owner of Carin Williams Acupuncture, graduated from the Eastern School of Acupuncture and Traditional Medicine in 2004. She began her studies in oriental energy work and acupressure in 1987. Her formal training includes Zen Shiatsu, Jin Shin Do, Jin Shin Jyutsu and Chi gong. Carin has taught the techniques in massage school and college settings. Her work experience includes private practice since 2004. During this time she also worked for 5 years at Valley Hospital's outpatient oncology center treating cancer patients with acupuncture for chemotherapy side effects.
Ms Williams also holds a B.S. in nursing from Rutger's University and an M.A. in nursing administration from New York University. She has been a health care practitioner since 1979. Her varied nursing background includes experience in critical care, homecare, as well as nursing in the Middle East for several years. She has devoted her life to the healing arts and making people feel better.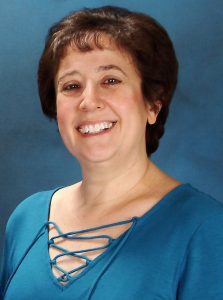 Nancy Bach is the Office Manager at Carin Williams Acupuncture office.  Nancy joined Carin in June of 2008 and has become a favorite of our patients.  With her friendly smile and warm, caring nature, Nancy will go above and beyond to make sure the patients are comfortable and happy.  Nancy will verify your insurance plan and help you with treatment plans and appointments and she also orders herbal supplements and patches for our patients.Nancy is a wife and mom of triplet boys who keep her jumping.  She is a singer who performs every chance she gets.  Nancy also teaches music and drama.
Please call Nancy with any questions you may have about insurance or other issues related to acupuncture.
Marata is happy to join Carin WIlliams Acupuncture as the new office assistant.  Marata has been Carin's acupuncture patient for several years, (she could barely walk when she first met Carin) and is eager to help with the wonderful patients that come to the office. She looks forward to contributing to every client's well being from assisting with appointments, supplement purchases and the 'famous' massage chair, to following through with insurance companies to ensure that every client gets the benefits they deserve with less hassle and stress…and YES! her hair is naturally blue 😉